Digitalization
Modernize your existing nurse call system with the motica App
Efficiency
More efficiency for your teams by transmitting the right information to the right person in the right place and in real time
Certified Interface
A certified interface between two systems allows for quick commissioning and security
Care records
Find your care records directly on the same platform. A tool for complete management of your personal data
Future oriented
By digitizing your establishment now, you are already preparing for the future
User friendly
Save more time for care every day with a user-friendly and intuitive interface
More Time for Care
through a certified integration
Equip your establishment for the future by digitizing your existing nurse call system
A video preview
Mehr Zeit für die Pflege
dank einer zertifizierten Schnittstelle
Rüsten Sie Ihren Betrieb für die Zukunft aus, indem Sie Ihr bestehendes Rufsystem digitalisieren.
Eine Videovorschau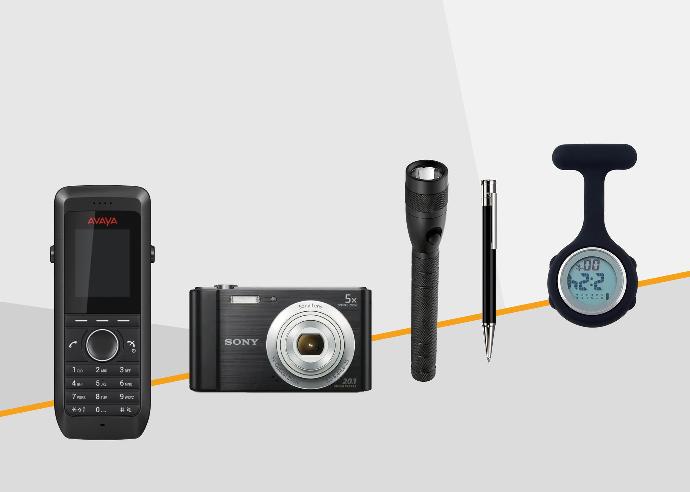 Before
The tasks of a nurse are varied and for each of them, a different tool is needed. It is very complex to carry, your DECT phone, your flashlight, your watch, your badge etc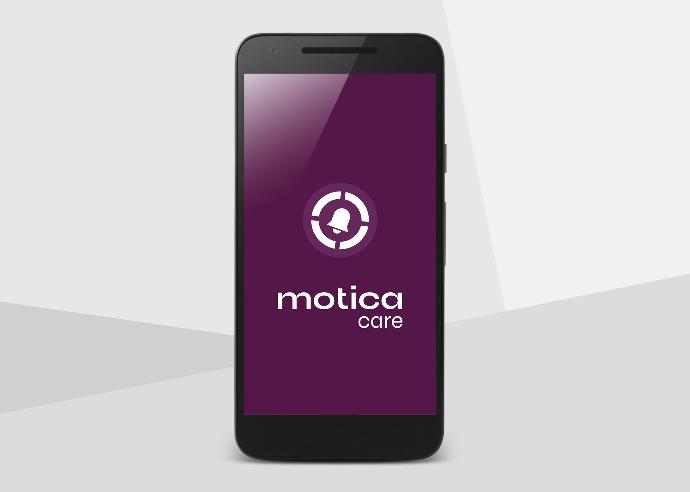 After
One device, one app for everything! Alarm management, telephony and your favorite tools on your fingertips with the motica app.
Sometimes the first step to digitalization starts with finding the best solution for your institution.
Super Modern
Super Intuitive
motica reveals itself
Immerse yourself in the world of the motica app by discovering the user-friendly and intuitive interface
Discover